About Jessica Shea
Dominion Lending Centres is Canada's national mortgage and leasing company with more than 2,300 members offering free expert advice across Canada – taking the hassles out of the mortgage process and simplifying your life.
I was born and raised in Lindsay area, I bought my first home in the beautiful small village of Millbrook. Last year My husband and two sons moved to a hobby farm just outside of Omemee. I love living so close to friends and family and being part of such a wonderful community. I have never been one to back down from a challenge, and most of my friends would tell you I wear many different hats. My true passion, and what drives me is helping others and providing support to anyone who might need it, in any way I can.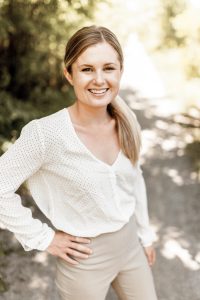 It is my belief that every person deserves the best care when it comes to purchasing or refinancing their home. I know what it is like to go through the stressful trials of getting a mortgage, and I also experienced how when my husband and I finally decided to seek a professional, all that stress was taken away. I became a mortgage agent to help my clients have a positive experience when making one of their largest financial commitments.
Your mortgage is a power financial tool, I am here to ensure you achieve your homeownership and financial goals.